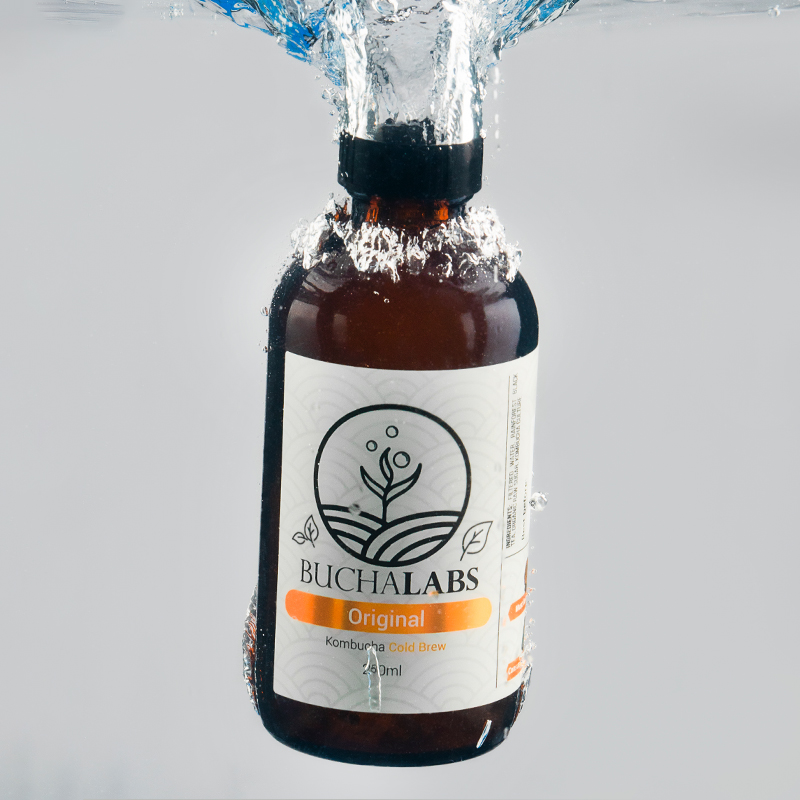 Buchalabs is a Malaysian brand that brews kombucha for the whole family. Get ready for a beverage that tastes amazing and is packed with living cultures, antioxidants, and organic acids that are great for your gut.
At buchalabs we take brewing kombucha seriously. Every bottle of kombucha is carefully crafted to the highest standard of brewing. We only use the best ingredients available and our own culture of live bacteria. That's how we get authentic, live drinks, with a delicious taste. This fermented tea will be your favourite once you try it.
SHOP NOW
Reasons to Drink Kombucha?
Nutrients & Vitamins

Detox Our Bodies

Strengthen Immune System

Boost Metabolism

Probiotics & Minerals